Obetz Ohio Homes, Lifestyle and Community
Obetz Homes and Real EstateObetz is a small town south of downtown Columbus along the Interstate 270 is considered part of South Columbus Ohio. Nestled up against the Three Creeks Metropark, this small community of about 4500 residents was originally named Obetz Junction as a stagecoach junction and was later incorporated in 1928. Because it was close to city such as Groveport, Canal Winchester and Lockbourne, Obetz was a hub of commerce, travel and trade in the mid-19th century.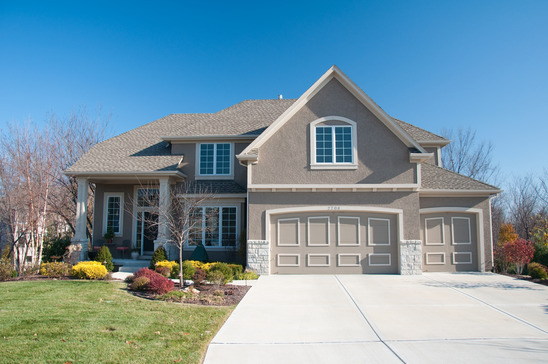 Today, Obetz it's a quaint little town with several communities and recreational facilities, festivals, parks and athletic programs. This thriving community has a wide range of housing and job opportunities, excellent amenities and because of its central location, makes a great community to live, work and play.
Probably one of Obetz most recognizable events is their annual Zucchini Festival. Happening the fourth week of every August, this unique event focuses on that all-inclusive vegetable, the zucchini. They offer music such as Clint Black, pictures, car and motorcycle shows, kids entertainment and of course, cooking shows and delicious bites featuring the amazing zucchini.
Obetz also have a vibrant community center located at 1650 Obetz Ave. With the gym, lounge and multipurpose rooms, it's often the site for senior activities, kids shows, teenager trips and senior programs. The Obetz Athletic Club is a 16,000 ft.² facility located in Memorial Park. It offers strength training, circuit and flexibility training, several types of equipment and to golf simulators.
SCHOOLS
Obetz is part of the Hamilton Local School District and utilizes the Hamilton Elementary schools, the Hamilton Intermediate school, the Hamilton middle school and the Hamilton Township high school.
REAL ESTATE
There are numerous homes, real estate properties all throughout Obetz with a median list price of about $110,000. The median sales price is about $125,000. In any given time there are roughly 10 to 30 properties for sale throughout this community.
If you'd like to know more about the small community of Obetz stretching throughout South Columbus please contact us at any time. We would be happy to send you a customized list of homes and real estate that fit your need and your budget in this area.
Newest Obetz Real Estate Listings
September 25, 2023